Our Experienced Services
Make Moving Look Easy
Long-distance or local moving is not an easy task and is quite stressful. We are here to relieve the burden by handling the hard work. Our team of professionals will handle your belongings with care every step of the way. Continue reading for long-distance and local moving services.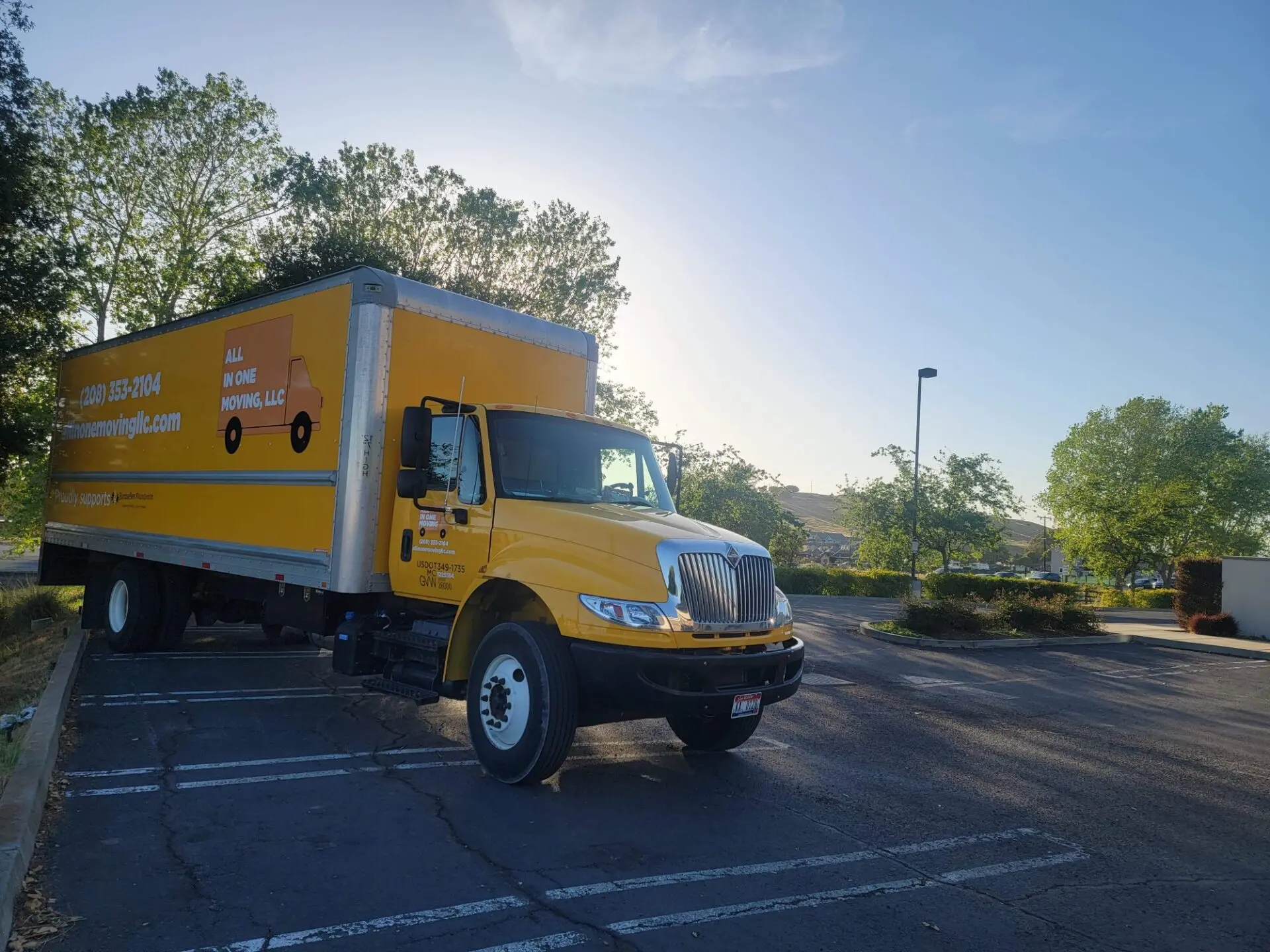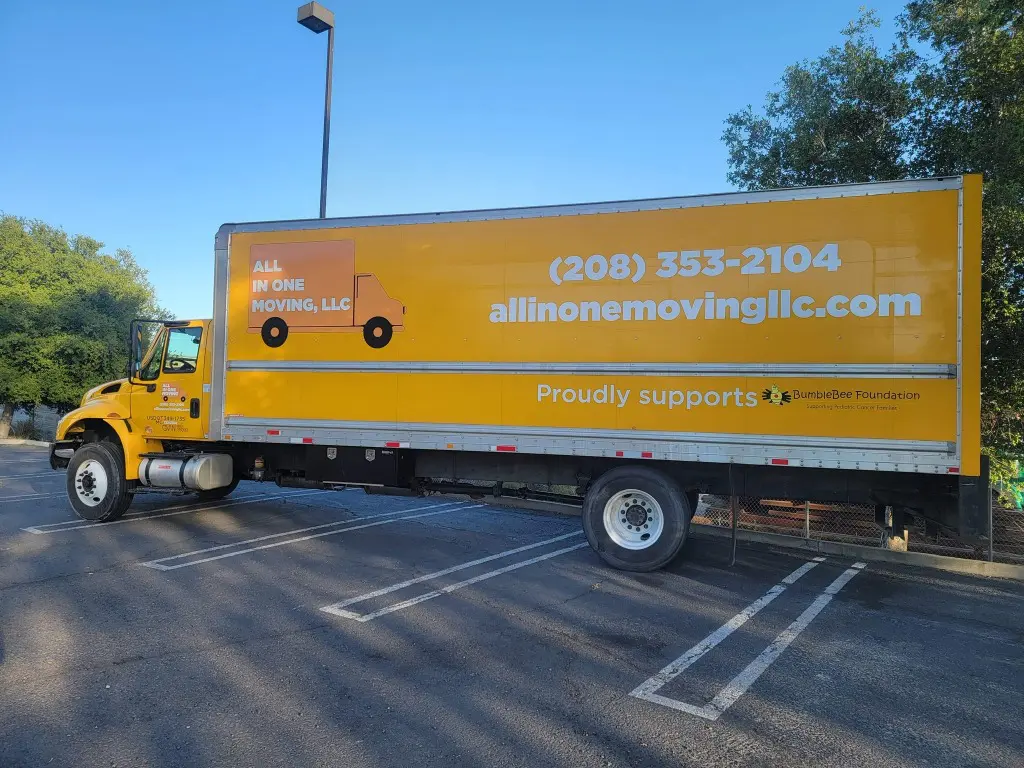 We pride ourselves on our quality and attention to detail, resulting in 100% customer satisfaction. You will receive your belongings in time and without any damage.
Our long-distance moving services include: 
Stretch-wrap to Secure Belongings
Moving Pads & Blankets
Direct Service Anywhere in the United States
Easy-pricing
Guaranteed Service
Courteous & Professional Staff
Complete Loading & Unloading
Our professional staff is properly trained and equipped to provide a seamless moving experience. We are here to help you move anywhere, locally.
Our local moving service includes:
Stretch-wrap to Secure Belongings
Moving Pads & Blankets
Guaranteed Service
Reliable & Expert Staff
Loading & Unloading Service